Retail, Sales, Flexible Work Schedule
3 Companies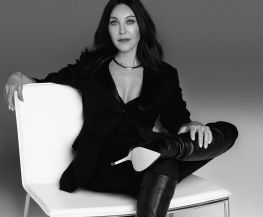 We design shoes, but we care more about the women wearing them. Tamara Mellon, co-founder of Jimmy Choo, is no stranger to success or rule breaking, launching the first direct-to-consumer women's luxury shoe brand: No retailers. Direct to women. Shoes designed for women, by women, and made by generations-old Italian factories.
---
Health Insurance Benefits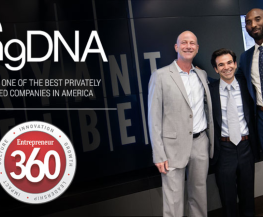 RingDNA is an enterprise sales acceleration engine and voice communications platform. Inside sales teams use RingDNA to dramatically increase productivity, engage in smarter sales conversations, gain predictive sales insight, and coach reps to success faster than ever before. RingDNA's many amazing customers include HPE, Lyft, Autodesk, Cvent, AWS....
---
Health Insurance Benefits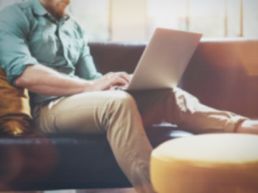 Through innovative story-telling, Tandem Entertainment delivers strategic and creatively led partnerships for leading global film studios, digital media companies, content creators, and individuals alike.