Enterprise Web, Sales, 500+ employees
3 Companies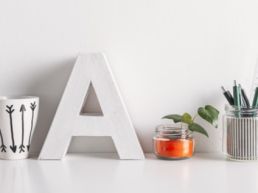 Founded in Oslo in 2001 before moving our headquarters to San Francisco in 2006, Meltwater is the global leader in media intelligence, with over 1,500 employees globally and 26,000 clients. Our innovative products help businesses extract insights from billions of online conversations and articles – we call it Outside Insight.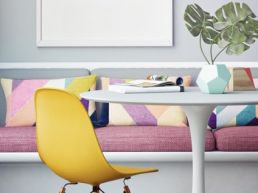 Rubicon Project (NYSE: RUBI) has engineered the Advertising Automation Cloud, one of the largest real-time cloud and Big Data computing systems.The company's mission is to automate the buying and selling of advertising by offering innovative products to connect buyers and sellers globally.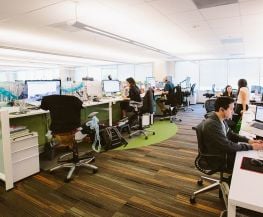 OpenX is focused on unleashing the full economic potential of digital media companies. We do this by making digital advertising markets and technologies that are designed to deliver optimal value to publishers and advertisers on every ad served across all screens. At OpenX, we have built a team that is uniquely experienced in designing and...