Sales, Internet of Things, Generous PTO
3 Companies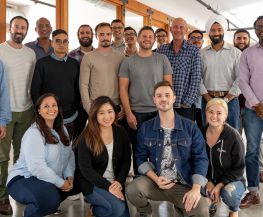 RingDNA builds an end-to-end suite of AI and machine learning fueled products that combine enterprise-grade telephony with conversation intelligence. Hundreds of teams, including sales, support, and customer success, use ringDNA to dramatically increase productivity, engage in smarter conversations, and coach reps to success faster than ever before
---
Health Insurance Benefits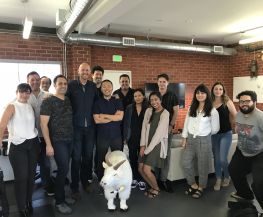 Xivic builds innovations on behalf of brands and established enterprises. That innovation can be a business strategy and client partnerships to achieve their digital marketing goals by driving brand awareness, engagement and ultimately revenue. We also collaborate in shaping digital platforms and optimizing them, delivering scalable architecture.
---
Health Insurance Benefits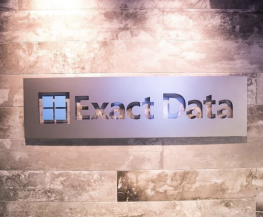 We provide multi-channel direct marketing services with a specialty in postal, email and telephone list solutions. Our website has been re-designed to provide real-time access to our database and marketing tools for end users, brokers and agencies.We invite you to search for a specialty list or see our news. Welcome to the new Exact Data!
---
Health Insurance Benefits