Sales, Relocation Assistance
2 Companies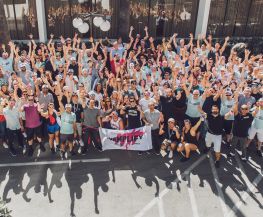 Our solutions enable marketers and media owners to optimize their entire portfolio of linear TV, OTT and digital video advertising by measuring how the ads performed against in-market sales prospects. We then recommend optimizations and automate their execution to maximize return on marketing investment.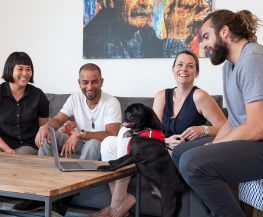 Artificial Intelligence • Sales
ringDNA is the leading AI-powered sales engagement platform that enables teams to improve rep productivity, increase sales opportunities and close more deals. We believe that better conversations drive better sales outcomes and our cutting-edge technology helps improve the effectiveness and efficiency of every aspect of sales operations.