Sales, Stocked Kitchen, Family Medical Leave
3 Companies

BloomNation is a platform that helps independent florist thrive in the world of e-commerce. We've built an entire eco-system that helps empower florists and levels the playing field against the large online brokers. Our mission is to empower these small businesses with the tool to gain and keep online customers.
---
Health Insurance Benefits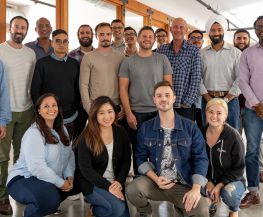 RingDNA builds an end-to-end suite of AI and machine learning fueled products that combine enterprise-grade telephony with conversation intelligence. Hundreds of teams, including sales, support, and customer success, use ringDNA to dramatically increase productivity, engage in smarter conversations, and coach reps to success faster than ever before
---
Health Insurance Benefits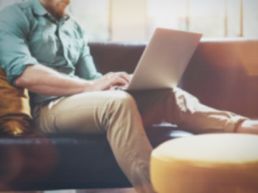 Through innovative story-telling, Tandem Entertainment delivers strategic and creatively led partnerships for leading global film studios, digital media companies, content creators, and individuals alike.