Sales, Sabbatical, Some Meals Provided
3 Companies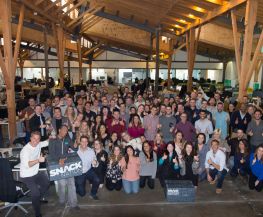 SnackNation is a venture-backed one-of-a-kind healthy snack membership service sold to offices (B2B) in every state across America. Think innovative foodservice built on a SaaS framework. We're experiencing rocket-ship-like growth and recruiting several positions to work at our awesome office (ranked by Forbes as one of the coolest in America).
---
Health Insurance Benefits

BloomNation is a platform that helps independent florist thrive in the world of e-commerce. We've built an entire eco-system that helps empower florists and levels the playing field against the large online brokers. Our mission is to empower these small businesses with the tool to gain and keep online customers.
---
Health Insurance Benefits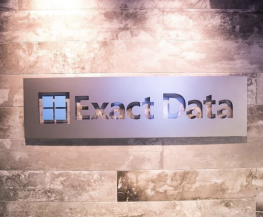 We provide multi-channel direct marketing services with a specialty in postal, email and telephone list solutions. Our website has been re-designed to provide real-time access to our database and marketing tools for end users, brokers and agencies.We invite you to search for a specialty list or see our news. Welcome to the new Exact Data!
---
Health Insurance Benefits