Digital Media Startups Los Angeles
List of Digital Media startups in Los Angeles
273 Companies

Prodege, LLC, parent of rewards community Swagbucks.com & cash-back shopping sites MyPoints.com & ShopAtHome.com has awarded over $500 million to its members. Our business solutions brands, ProdegeMR (market research), ProdegeDR (direct response) & ProdegeVN (video network) allow our partners to reach, influence and acquire consumers online.
---
Flexible Spending Account (FSA)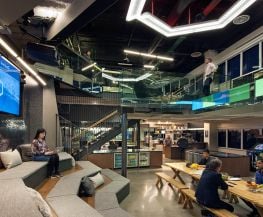 BCG Digital Ventures is a corporate investment and incubation firm. We invent, build, scale and invest in startups with the world's most influential companies. We share risk and invest alongside our corporate and startup partners via a range of collaborative options.
---
Flexible Spending Account (FSA)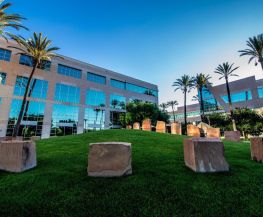 Digital Media • News + Entertainment
The global leader in digital services and technology for content creation and delivery, Deluxe has been a trusted partner to Hollywood studios, independent filmmakers, TV networks, online content producers, brands, and anyone looking to bring stories and experiences to audiences, for more than 100 years. Deluxe Creative companies house the world's...
---
Health Insurance Benefits