Real Estate, HR Tech, Digital Media, Redis, Paid Volunteer Time
2 Companies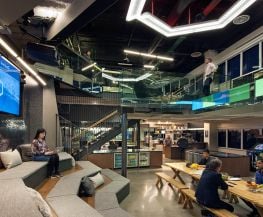 BCG Digital Ventures is a corporate investment and incubation firm. We invent, build, scale and invest in startups with the world's most influential companies. We share risk and invest alongside our corporate and startup partners via a range of collaborative options.
---
Flexible Spending Account (FSA)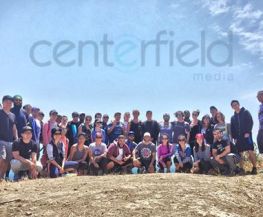 Centerfield develops intelligent Big Data driven marketing and sales technology utilizing real time biddable media (RTB), automated call routing and customized scripting. Our proprietary platform, Dugout, combined with our 1500 person sales and retention center delivers new customers at scale to many of the leading brands worldwide.
---
Health Insurance Benefits