Real Estate, HR Tech, Beer on Tap, Robotics
3 Companies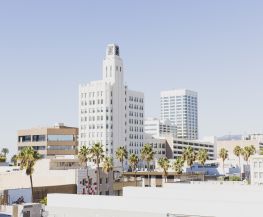 At Compass, our mission is to help everyone find their place in the world. Founded in 2012 by Ori Allon and Robert Reffkin, we are a real estate technology company with a powerful end-to-end platform that supports the entire buying and selling workflow, operating in every major U.S. city.
---
Flexible Spending Account (FSA)
Health Insurance Benefits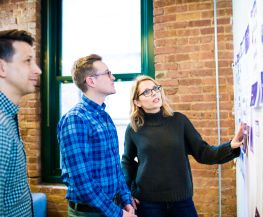 Built In is a network of online communities for technology companies and startups. We connect talent to startups, cover local tech news and host events. Headquartered in Chicago, we currently operate in seven markets: Chicago, LA, NYC, Colorado, Austin, Boston and Seattle.
---
Flexible Spending Account (FSA)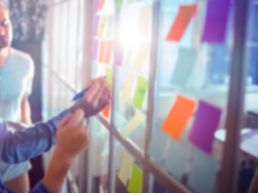 OnRobot A/S is a newly formed global company working to grow a world-class one-stop-shop for robot peripherals. Started by Enrico Krog Iverson, the former CEO of the industry-leading collaborative robot, Universal Robots, to address the next challenge in automation, End-of-Arm Tooling.
---
Health Insurance Benefits