AdTech, Real Estate, HR Tech, Beer on Tap, Cassandra, .NET
2 Companies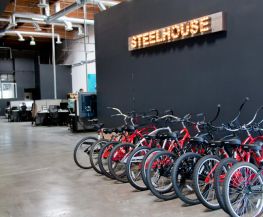 A leader in advertising technology, SteelHouse created a marketing platform that includes every element needed to create a successful digital marketing campaign: creative development, audience segmentation, media placement and real-time reporting.
---
Flexible Spending Account (FSA)

CREXi is a commercial real estate community, marketplace, and technology company that simplifies transactions and accelerates business for brokers, buyers, agents and tenants from listing to closing. For more information visit CREXi.com.
---
Flexible Spending Account (FSA)