AdTech, Real Estate, HR Tech, Beer on Tap, Cassandra, Ruby on Rails
2 Companies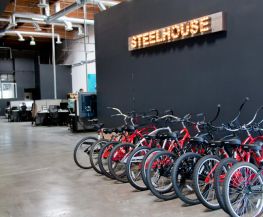 A leader in advertising technology, SteelHouse created a marketing platform that includes every element needed to create a successful digital marketing campaign: creative development, audience segmentation, media placement and real-time reporting.
---
Flexible Spending Account (FSA)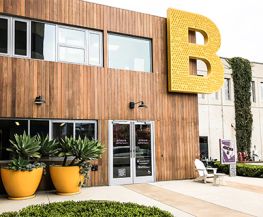 HYFN is an award-winning group of strategists, human behavior analysts, creators, and amplifiers that thrive on engaging audiences in meaningful ways. We create partnerships to design and develop cross-platform solutions that meet the demands of an evolving digital culture and diversified media landscape.
---
Flexible Spending Account (FSA)