Agency, Fashion, HR Tech, Big Data, Unlimited Vacation Policy, Node.js
3 Companies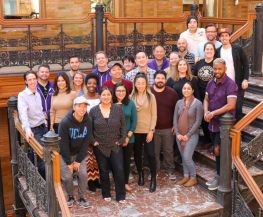 Bambee is an early-stage, venture-backed startup creating a new way to provide best-in-class Human Resources to small businesses all over the U.S. Bambee's goal to offer Human Resources for $99/month has never been done. The team that will accomplish this is a team full of drivers. If that's you, join us.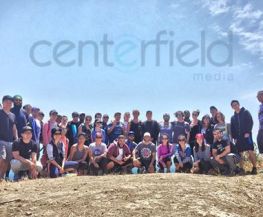 Centerfield develops intelligent Big Data driven marketing and sales technology utilizing real time biddable media (RTB), automated call routing and customized scripting. Our proprietary platform, Dugout, combined with our 1500 person sales and retention center delivers new customers at scale to many of the leading brands worldwide.
---
Health Insurance Benefits

Core Digital Media is a leader in online marketing and online consumer acquisition. Our websites LowerMyBills.com and ClassesUSA.com are fueled by an industry leading marketing platform which operates across a variety of financial and education markets working with more than 1000 unique partners.
---
Flexible Spending Account (FSA)