Agency, HR Tech, Big Data, Health Insurance Benefits, Unlimited Vacation Policy, Ruby, Disability Insurance
2 Companies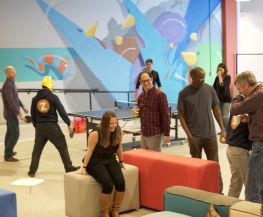 Artificial Intelligence • Big Data
ZestFinance was founded by a team of some of the world's best data scientists from Google who came together with a mission – use machine learning algorithms to revolutionize how credit decisions are made to provide fair and transparent credit to everyone.
---
Flexible Spending Account (FSA)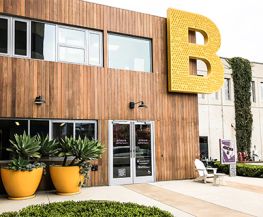 HYFN is an award-winning group of strategists, human behavior analysts, creators, and amplifiers that thrive on engaging audiences in meaningful ways. We create partnerships to design and develop cross-platform solutions that meet the demands of an evolving digital culture and diversified media landscape.
---
Flexible Spending Account (FSA)