HR Tech, Big Data, Happy Hours, Unlimited Vacation Policy, Pet, 201 - 500 employees
3 Companies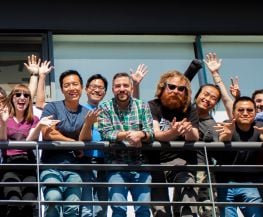 System1 was founded with a simple mission—use technology to make advertising better for consumers and advertisers. Beyond the search box. System1 fuses technology and science to identify & unlock consumer intent.
---
Flexible Spending Account (FSA)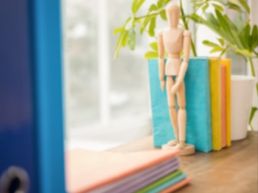 Kids + Family • On-Demand
Within seconds browse your friendly neighborhood walkers who have a lot of experience caring for doggies. Each walker has created a short video to show off their personality! You will also see their reviews by other dog owners so you can get a good sense of how awesome they are.
---
Health Insurance Benefits

For over twenty years, Connexity has been building solutions and businesses that help clients better understand and connect with their consumers. Using proprietary technologies in segmentation, activation and ecommerce, our companies are global leaders in data-driven insights and marketing solutions.
---
Flexible Spending Account (FSA)