Agency, HR Tech, Big Data, Happy Hours, Unlimited Vacation Policy, PostgreSQL
2 Companies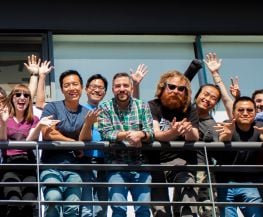 System1 was founded with a simple mission—use technology to make advertising better for consumers and advertisers. Beyond the search box. System1 fuses technology and science to identify & unlock consumer intent.
---
Flexible Spending Account (FSA)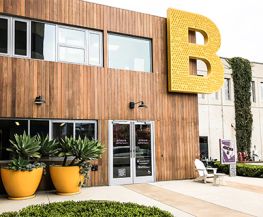 HYFN is an award-winning group of strategists, human behavior analysts, creators, and amplifiers that thrive on engaging audiences in meaningful ways. We create partnerships to design and develop cross-platform solutions that meet the demands of an evolving digital culture and diversified media landscape.
---
Flexible Spending Account (FSA)