Retail, HR Tech, Unlimited Vacation Policy, Adoption Assistance
2 Companies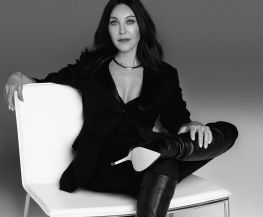 We design shoes, but we care more about the women wearing them. Tamara Mellon, co-founder of Jimmy Choo, is no stranger to success or rule breaking, launching the first direct-to-consumer women's luxury shoe brand: No retailers. Direct to women. Shoes designed for women, by women, and made by generations-old Italian factories.
---
Health Insurance Benefits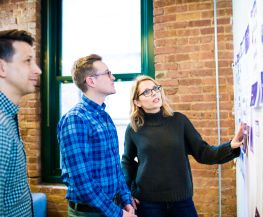 Built In is a network of online communities for technology companies and startups. We connect talent to startups, cover local tech news and host events. Headquartered in Chicago, we currently operate in seven markets: Chicago, LA, NYC, Colorado, Austin, Boston and Seattle.
---
Flexible Spending Account (FSA)