Productivity, HR Tech, Unlimited Vacation Policy, Adoption Assistance
3 Companies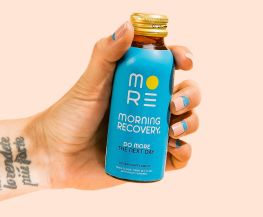 82 Labs (Morning Recovery)
Healthtech • Productivity
82 Labs, Inc. is a new kind of consumer goods startup. We develop breakthrough solutions to empower you to be at your best, so you can do more of what you love. We launched our first product, Morning Recovery, as a peach flavored beverage that helps you balance productivity and social life in 2017. Now we're on to even bigger things!
---
Flexible Spending Account (FSA)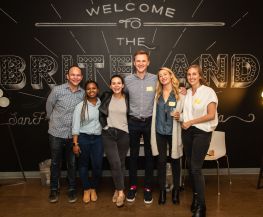 RealtimeBoard is a leading visual collaboration platform for cross-functional teams in organizations of all sizes. We are reshaping the way companies define teamwork and collaboration.
---
Health Insurance Benefits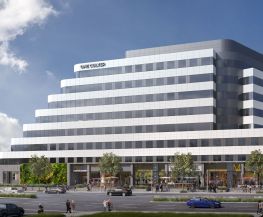 Cluster matches great people to jobs at companies that make real things, like planes, cars and computers. We help recruit and upskill qualified workers for the 250,000 firms that manufacture products in the U.S., with the ultimate goal of expanding the middle class in America. We focus on production, manufacturing, operations and supply chain roles
---
Health Insurance Benefits