Transportation, HR Tech, Co-Working Space or Incubator, Unlimited Vacation Policy, Adoption Assistance, 11 - 50 employees
2 Companies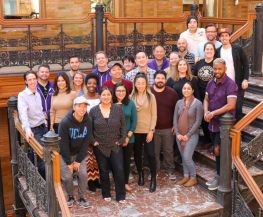 Bambee is an early-stage, venture-backed startup creating a new way to provide best-in-class Human Resources to small businesses all over the U.S. Bambee's goal to offer Human Resources for $99/month has never been done. The team that will accomplish this is a team full of drivers. If that's you, join us.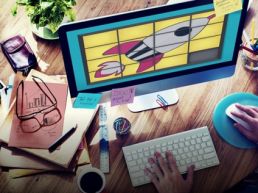 Co-Working Space or Incubator • Gaming
Spatialand was acquired by Store N° 8, Walmart's incubation arm for developing capabilities that will transform the future of commerce. The Spatialand team is developing and exploring the future of VR through the lens of amazing retail and shopping experiences.
---
Flexible Spending Account (FSA)