Transportation, HR Tech, Machine Learning, Unlimited Vacation Policy, Adoption Assistance, 11 - 50 employees
3 Companies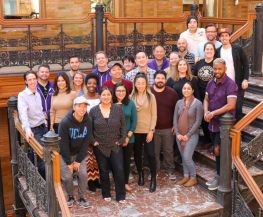 Bambee is an early-stage, venture-backed startup creating a new way to provide best-in-class Human Resources to small businesses all over the U.S. Bambee's goal to offer Human Resources for $99/month has never been done. The team that will accomplish this is a team full of drivers. If that's you, join us.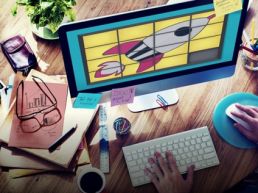 Fintech • Machine Learning
SoLo is fintech startup that connects lenders and borrowers for access to loans under $1,000. We offer free financial literacy courses, on budgeting all the way to retirement. Our platform also allows borrowers to set their own terms. We've helped 60,000 users get caught up bills and need their needs.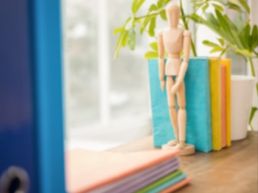 Artificial Intelligence • Machine Learning
Gridspace is a collaboration between SRI Speech Labs, the lab behind Siri, and a multidisciplinary team of Stanford engineers. The company's software makes complex interactions easy to understand by making them searchable, accessible and organized. The company's mission is to clarify and elevate business communication.
---
Health Insurance Benefits