Transportation, HR Tech, Unlimited Vacation Policy, PHP, Hardware, Adoption Assistance
2 Companies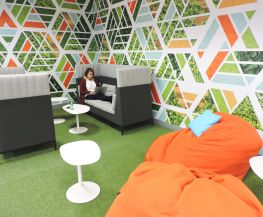 Hardware • Information Technology
Appetize is a modern point of sale technology company transforming how sports, entertainment, education and professional service industries manage and process customer transactions at scale. Our enterprise-level solution has grown more than 125 percent year-over-year, increasingly gaining a larger percentage of the total POS market.
---
Flexible Spending Account (FSA)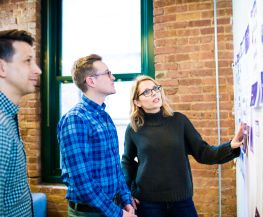 Built In is a network of online communities for technology companies and startups. We connect talent to startups, cover local tech news and host events. Headquartered in Chicago, we currently operate in seven markets: Chicago, LA, NYC, Colorado, Austin, Boston and Seattle.
---
Flexible Spending Account (FSA)