Gaming, HR Tech, Unlimited Vacation Policy, Adoption Assistance
3 Companies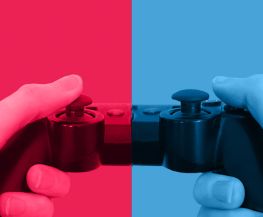 Versus makes games more fun. Our white-label platform gives players the opportunity to play for the things they love, inside of the games they love. Interactive entertainment becomes even more engaging, more fun, and more personal.
---
Health Insurance Benefits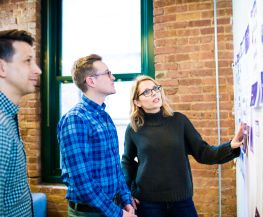 Built In is a network of online communities for technology companies and startups. We connect talent to startups, cover local tech news and host events. Headquartered in Chicago, we currently operate in seven markets: Chicago, LA, NYC, Colorado, Austin, Boston and Seattle.
---
Flexible Spending Account (FSA)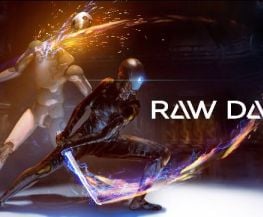 Founded in 2013, Survios is a Los Angeles-based virtual reality studio focused on building connected VR experiences with emergent interactivity, social multiplayer, and visceral play. At Survios, we see gaming as an art form, and we don't just concentrate on making games more immersive—we strive to make them more human.
---
Health Insurance Benefits