HR Tech, Commuter Benefits, Happy Hours, Unlimited Vacation Policy
3 Companies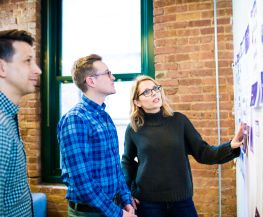 Built In is a network of online communities for technology companies and startups. We connect talent to startups, cover local tech news and host events. Headquartered in Chicago, we currently operate in seven markets: Chicago, LA, NYC, Colorado, Austin, Boston and Seattle.
---
Flexible Spending Account (FSA)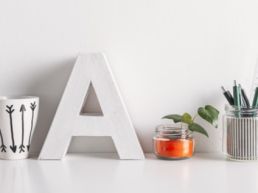 HR Tech • Professional Services
Vangst is the cannabis industry's hiring resource. In the last two years through direct hire, employees on demand, and our job board, we've connected over 5,000 people with jobs in the cannabis industry. We are inspired each day by our mission to connect the best talent on the market with leading cannabis companies around the world.
---
Health Insurance Benefits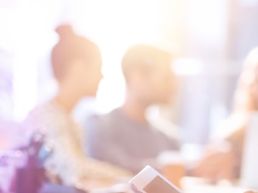 Cluster matches great people to jobs at companies that make real things, like planes, cars and computers. We help recruit and upskill qualified workers for the 250,000 firms that manufacture products in the U.S., with the ultimate goal of expanding the middle class in America. We focus on production, manufacturing, operations and supply chain roles
---
Health Insurance Benefits