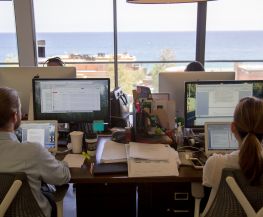 Dun & Bradstreet (NYSE: DNB) grows the most valuable relationships in business. By uncovering truth and meaning from data, we connect our customers with the prospects, suppliers, clients and partners that matter most, and have since 1841. Nearly ninety percent of the Fortune 500, and companies of every size around the world, rely on our data,...
Malibu, California
Location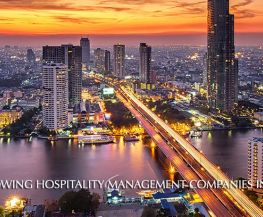 CHG is an international hotel and residential branding and management company with offices in Hong Kong, Shanghai, Bangkok, and Los Angeles. Our mission is to be the most innovative and socially responsible hospitality company in the world. CHG is focused on establishing properties in Greater China, Southeast Asia, Northeast Asia and the Americas.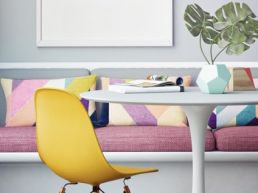 GSN is a multimedia entertainment company that offers original and classic game programming and competitive entertainment via its 80-million subscriber television network and online game sites. GSN's cross-platform content gives game lovers the opportunity to win cash and prizes, whether through GSN's popular TV game shows or through GSN Digital's...