Productivity, Other, Flexible Work Schedule, Happy Hours, Artificial Intelligence, Sql
2 Companies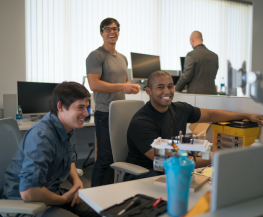 Artificial Intelligence • Software
A full-stack artificial intelligence engineering company creating advanced software solutions that go beyond conventional AI. Beyond Limits solves tough, complex, mission-critical business problems for industries that matter.
---
Flexible Spending Account (FSA)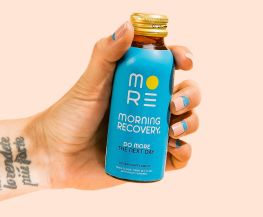 82 Labs (Morning Recovery)
Healthtech • Productivity
82 Labs, Inc. is a new kind of consumer goods startup. We develop breakthrough solutions to empower you to be at your best, so you can do more of what you love. We launched our first product, Morning Recovery, as a peach flavored beverage that helps you balance productivity and social life in 2017. Now we're on to even bigger things!
---
Flexible Spending Account (FSA)