Other, Flexible Work Schedule, Happy Hours, MySQL, Artificial Intelligence, Hardware
3 Companies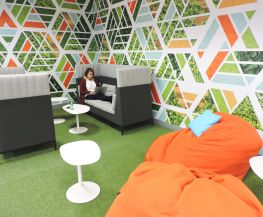 Hardware • Information Technology
Appetize is a modern point of sale technology company transforming how sports, entertainment, education and professional service industries manage and process customer transactions at scale. Our enterprise-level solution has grown more than 125 percent year-over-year, increasingly gaining a larger percentage of the total POS market.
---
Flexible Spending Account (FSA)

Artificial Intelligence • Machine Learning
Founded in 2013 in Harvard Square, Kensho is one of the world's leading providers of artificial intelligence and machine learning solutions to some of Wall Street's premier financial institutions, as well as the National Security community.
---
Flexible Spending Account (FSA)
Health Insurance Benefits
Pacific Palisades
Location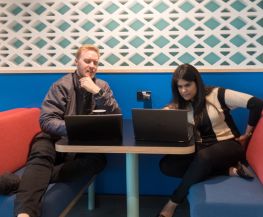 Artificial Intelligence • Cloud
We make products that are simple to use, efficient, and transcend the need for traditional know-how empowering anyone to turn their ideas into a bespoke technology product. From launch to enterprise-level scale, we maximize every aspect of your project through the process. We take the idea in your head and turn it into the app in your hand.