Other, Flexible Work Schedule, Happy Hours, Artificial Intelligence, Family Medical Leave, 11 - 50 employees
3 Companies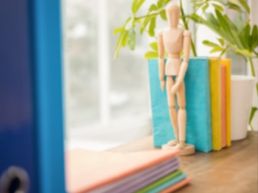 Artificial Intelligence • Machine Learning
Gridspace is a collaboration between SRI Speech Labs, the lab behind Siri, and a multidisciplinary team of Stanford engineers. The company's software makes complex interactions easy to understand by making them searchable, accessible and organized. The company's mission is to clarify and elevate business communication.
---
Health Insurance Benefits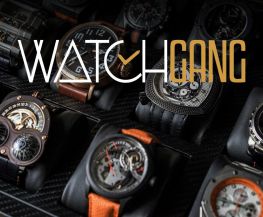 Watch Gang is a curation and content company for watch lovers everywhere.
---
Health Insurance Benefits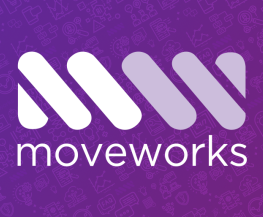 Artificial Intelligence • Software
Moveworks.ai is an enterprise SaaS company founded by machine learning and artificial intelligence experts from Google, Facebook and Stanford University. Backed by top-tier VCs, our AI and machine learning platform resolves enterprise IT issues autonomously, eliminating the need for IT teams to work on common tasks.
---
Health Insurance Benefits