Other, Free Daily Meals, Artificial Intelligence
2 Companies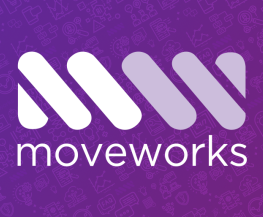 Artificial Intelligence • Software
Moveworks.ai is an enterprise SaaS company founded by machine learning and artificial intelligence experts from Google, Facebook and Stanford University. Backed by top-tier VCs, our AI and machine learning platform resolves enterprise IT issues autonomously, eliminating the need for IT teams to work on common tasks.
---
Health Insurance Benefits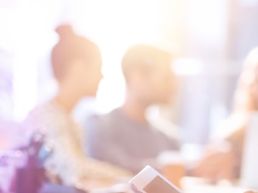 MeetKai is a 3rd gen AI virtual assistant. Kai strives to make your daily live easier. Kai combines what we have seen in 1st and 2nd gen virtual assistants with what we are creating to bring the world to the 3rd generation.