Other, Beer on Tap, Artificial Intelligence
3 Companies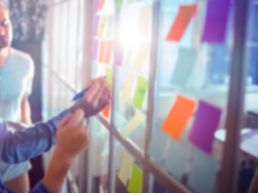 Artificial Intelligence • Food
YepChat is re-inventing the way restaurants engage with their customers. We've built amazing technology that powers some of your favorite brands like Sweetgreen, Tender Greens, and Lemonade.
---
Health Insurance Benefits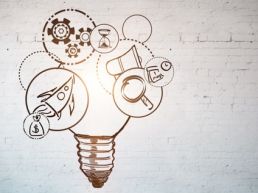 Artificial Intelligence • Machine Learning
Touchstone Analytics is a software consultancy with a focus on data strategy and machine learning solutions. We enable companies to leverage data science and machine learning to take their business to the next level. We are data scientists who unveil business insights to help business leaders make data-driven decision and maximize growth.
---
Health Insurance Benefits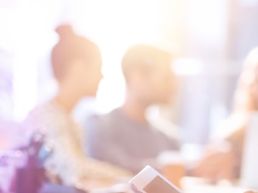 MeetKai is a 3rd gen AI virtual assistant. Kai strives to make your daily live easier. Kai combines what we have seen in 1st and 2nd gen virtual assistants with what we are creating to bring the world to the 3rd generation.