Fashion, Other, Paid Volunteer Time, 3D Printing
2 Companies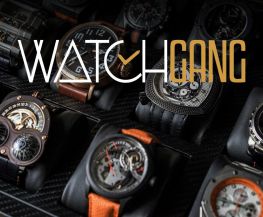 Watch Gang is a curation and content company for watch lovers everywhere.
---
Health Insurance Benefits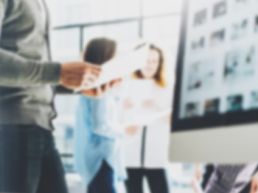 Stylindex is the future of content production at scale. We currently help the world's leading brands find the best creative talent for producing visual content, and we're building tools to help manage content projects & assets. We've moved our HQ from rainy London to sunny Los Angeles, and we're looking to build a fantastic founding team!
---
Flexible Spending Account (FSA)
Health Insurance Benefits