Legal Tech, Other, Commuter Benefits
3 Companies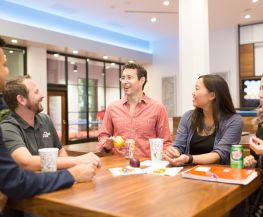 ClubLabs is a rapidly growing technology and design shop in Los Angeles. We are the innovation lab for Auto Club of Southern California, also known as AAA — we are the proving ground for ideas that exceed our members' expectations.
---
Flexible Spending Account (FSA)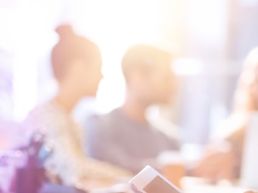 Cluster matches great people to jobs at companies that make real things, like planes, cars and computers. We help recruit and upskill qualified workers for the 250,000 firms that manufacture products in the U.S., with the ultimate goal of expanding the middle class in America. We focus on production, manufacturing, operations and supply chain roles
---
Health Insurance Benefits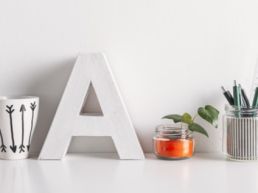 Legal Tech • Professional Services
The Expert Institute is a high growth tech start-up that has been disrupting the legal space since 2010. We are the fastest growing technology platform for connecting law firms with experts for complex litigation matters. In recognition of the significant value we provide to our clients - we were ranked as the #1 Expert Witness Provider in 17-18'.
---
Flexible Spending Account (FSA)