Enterprise Web, Other, Flexible Work Schedule, Performance Bonus, Diversity Program, 1 - 10 employees
3 Companies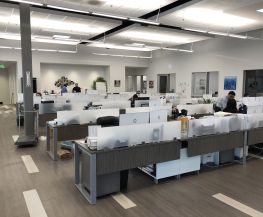 Ever Essentials is a home decor/lifestyle startup that focuses on delivering the absolute best home decor goods with product design, value, and user experience at the heart of our business model. We see home goods as an essential key to living a better life and aim to inspire moments of optimism throughout our customers lifetime experience.
---
Health Insurance Benefits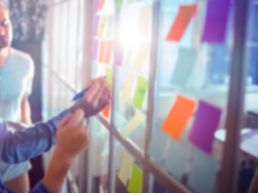 Enterprise Web • Security
FOSSA is a fast growing venture-backed startup developing code analysis tools to help modern teams manage their open source dependencies. Since 2017, over 4000 open source projects (Kubernetes, Webpack, Terraform, ESLint) and companies (Docker, Tesla, Mapbox, Hashicorp) rely on FOSSA to automate license compliance & vulnerability management.
---
Health Insurance Benefits