Other, 401(K), Blockchain
2 Companies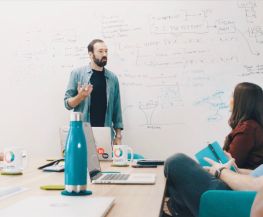 Gem is a cryptocurrency and blockchain startup based in Venice Beach. Our mission is to empower individuals to take full control of their wealth, to benefit from the value of their own data, and to experience the collective power of the decentralized movement spreading globally today.
---
Health Insurance Benefits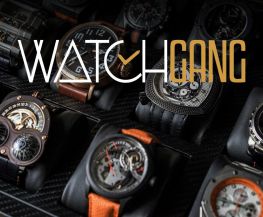 Watch Gang is a subscription-based curation and content company for watch lovers.
---
Health Insurance Benefits