Automotive, Payments, Cloud, Recreational Clubs, Information Technology
2 Companies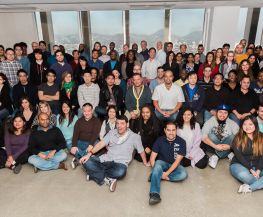 Verifi is an innovative company, leading the FinTech industry with payment protection and management solutions for ecommerce merchants. Our SAAS based service is an end-to-end secure technology providing merchants immediate results. We continue to invest in our product suite to ensure we stay ahead of ever-changing payment methods.
---
Flexible Spending Account (FSA)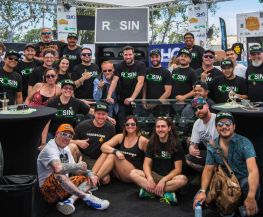 #teamSHO leads the pack in innovation and continues to revolutionize the cannabis industry, reaching unimagined heights for solventless extraction with groundbreaking new products and technology. SHO Products is a fast growing company, which has more than tripled in size after its start in 2015.
---
Health Insurance Benefits