Software, Automotive, Payments, Cloud, Adoption Assistance
3 Companies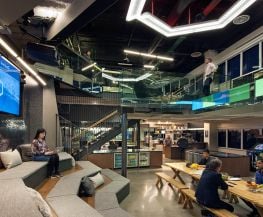 BCG Digital Ventures is a corporate investment and incubation firm. We invent, build, scale and invest in startups with the world's most influential companies. We share risk and invest alongside our corporate and startup partners via a range of collaborative options.
---
Flexible Spending Account (FSA)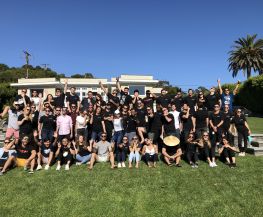 We move freight globally by air, ocean, rail, and truck for the world's leading brands. Combining modern software and dedicated service, we bring accountability, transparency, and peace of mind to supply chains. Our company mission is to make trade easier for everyone by changing the complex international networks that power global commerce.
---
Flexible Spending Account (FSA)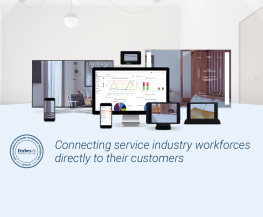 INTELITY is the provider of the travel industry's first and broadest enterprise guest engagement and staff management platform. In 2018, INTELITY merged with KEYPR yielding a combined 15 years of hospitality experience, rapid growth, and the most complete hospitality technology platform on the market. We provide full service, full circle.