Automotive, Payments, Cloud, Paid Holidays, 20M-50M amount
3 Companies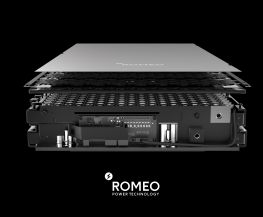 We're a battery tech company making sustainability a reality. We build tighter and lighter packs that take electric vehicles further without gas or emissions. And we design energy storage systems that help businesses and utilities save money, prevent power outages, and harness wind and solar. Better batteries for a better world, built in LA.
---
Flexible Spending Account (FSA)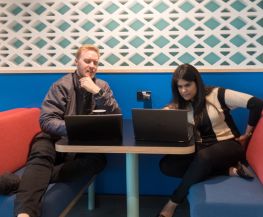 Artificial Intelligence • Cloud
We make products that are simple to use, efficient, and transcend the need for traditional know-how empowering anyone to turn their ideas into a bespoke technology product. From launch to enterprise-level scale, we maximize every aspect of your project through the process. We take the idea in your head and turn it into the app in your hand.

For 18+ years, Edlio has connected K-12 educators with their communities, offering a comprehensive and easy-to-use communication package. Edlio's content management system powers over 10,000 websites for schools and districts across North America, and our parent interaction app, Sangha, connects schools to home with personalized communication.
---
Health Insurance Benefits