Automotive, Payments, Cloud, Tuition Reimbursement
3 Companies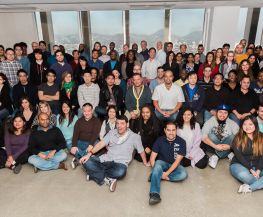 Verifi is an innovative company, leading the FinTech industry with payment protection and management solutions for ecommerce merchants. Our SAAS based service is an end-to-end secure technology providing merchants immediate results. We continue to invest in our product suite to ensure we stay ahead of ever-changing payment methods.
---
Flexible Spending Account (FSA)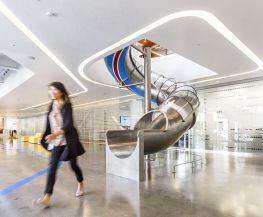 Automotive • Consumer Web
At Edmunds we're driven to make car buying easier. Ever since we began publishing printed car guides in the 60s, the company has been in the business of trust, innovating ways to empower and support car shoppers. When Edmunds launched the car industry's first internet site in 1994, we established a leadership position online and have never looked b...
---
Health Insurance Benefits

Edlio makes communicating with parents simpler. We build beautiful websites for over 9,200 schools throughout North America. Our sites come with our powerful, intuitive and cloud-based content management system (CMS), and we've worked with schools for years to develop features they'll use over and over again.
---
Health Insurance Benefits