Automotive, Promote from within
3 Companies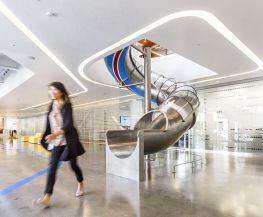 At Edmunds we're driven to make car buying easier. Ever since we began publishing printed car guides in the 60s, the company has been in the business of trust, innovating ways to empower and support car shoppers. When Edmunds launched the car industry's first website in 1995, we established a leadership position online and have never looked back.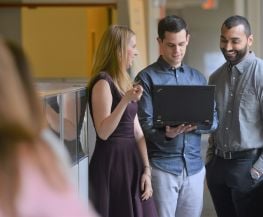 Artificial Intelligence • Automotive
At CCC, we're all about connectedness - from our people to our products. Our team is truly reshaping the auto and casualty insurance, auto manufacturer, collision repair, and parts industries. We're setting the bar in these industries for AI-powered data insights, machine learning, IoT, and telematics.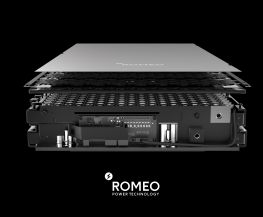 We're a battery tech company making sustainability a reality. We build tighter and lighter packs that take electric vehicles further without gas or emissions. And we design energy storage systems that help businesses and utilities save money, prevent power outages, and harness wind and solar. Better batteries for a better world, built in LA.