Enterprise Web Startups Los Angeles
List of Enterprise Web startups in Los Angeles
308 Companies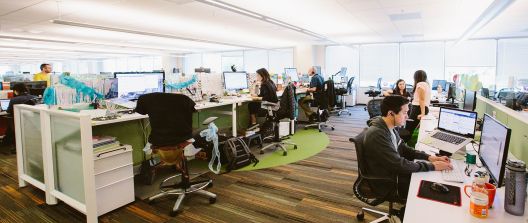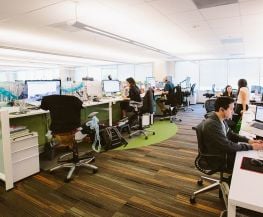 OpenX is focused on unleashing the full economic potential of digital media companies. We do this by making digital advertising markets and technologies that are designed to deliver optimal value to publishers and advertisers on every ad served across all screens. At OpenX, we have built a team that is uniquely experienced in designing and...
---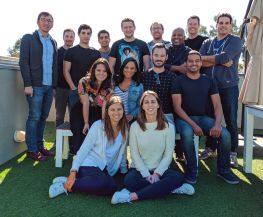 Enterprise Web • Healthtech
Retirement shouldn't be a full-time job. That's why Renew creates innovative content & tools that simplify the complex decisions retirees face. Our ultimate goal? To be the premier destination for the 10,000+ people who retire each day. With a first-of-its-kind Medicare shopping engine and a rapidly growing online community, we're well on our way.
---
Health Insurance Benefits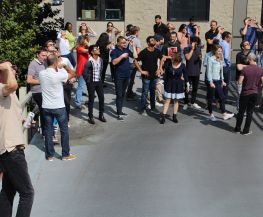 Bridg brings the power of marketing automation to local businesses. We help brands and franchises capture customer information and nurture their audience through targeted campaigns. Automatically. We help grow a brand's stores' customer base with more engagement at the local level.
- Capturing customer info to be able to reach out to them
---