Consumer Web, Social Media, Memcached
3 Companies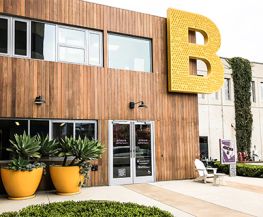 HYFN is an award-winning group of strategists, human behavior analysts, creators, and amplifiers that thrive on engaging audiences in meaningful ways. We create partnerships to design and develop cross-platform solutions that meet the demands of an evolving digital culture and diversified media landscape.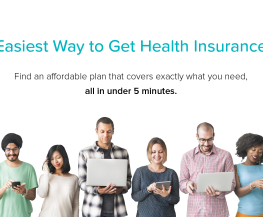 Consumer Web • Healthtech
Our mission at JOANY is to make buying and using health insurance simple and transparent. We are a venture-backed startup obsessively focused on our customer. Using data, machine learning + humans, we are personalizing healthcare for the consumer. Using our web platform anyone can buy the best health insurance for their needs in minutes.
---
Health Insurance Benefits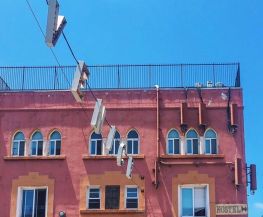 Heartbeat connects brands directly with the millennial and GenZ audience they are trying to reach, and consumers with the brands they genuinely love. Our network of over 210,000 real consumers creates scalable, ROI-focused user-generated marketing campaigns on social media, proving that word-of-mouth is the best marketing channel out there.
---
Health Insurance Benefits