Consumer Web, Memcached, Kotlin
3 Companies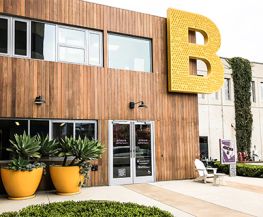 HYFN is an award-winning group of strategists, human behavior analysts, creators, and amplifiers that thrive on engaging audiences in meaningful ways. We create partnerships to design and develop cross-platform solutions that meet the demands of an evolving digital culture and diversified media landscape.
---
Flexible Spending Account (FSA)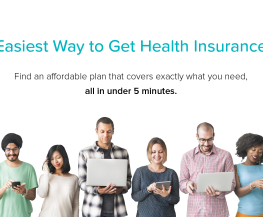 Consumer Web • Healthtech
Our mission at JOANY is to make buying and using health insurance simple and transparent. We are a venture-backed startup obsessively focused on our customer. Using data, machine learning + humans, we are personalizing healthcare for the consumer. Using our web platform anyone can buy the best health insurance for their needs in minutes.
---
Health Insurance Benefits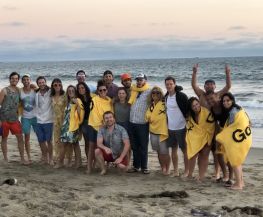 Consumer Web • Healthtech
GoodRx is America's #1 prescription price transparency platform. More than 8 million people use GoodRx's website and popular mobile apps each month. Our goal is to provide Americans with convenient and affordable prescription drugs. We offer solutions to provide affordable prescriptions to all Americans.
---
Flexible Spending Account (FSA)