Consumer Web, Access, Memcached
3 Companies

Universal Music Group (UMG) is the world's leading music company. In everything we do, we are committed to artistry, innovation, & entrepreneurship. We own and operate a broad array of businesses engaged in recorded music, music publishing, merchandising, & audiovisual content in more than 60 countries.
---
Flexible Spending Account (FSA)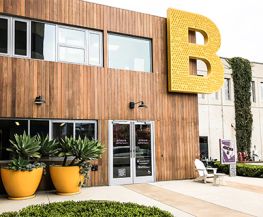 HYFN is an award-winning group of strategists, human behavior analysts, creators, and amplifiers that thrive on engaging audiences in meaningful ways. We create partnerships to design and develop cross-platform solutions that meet the demands of an evolving digital culture and diversified media landscape.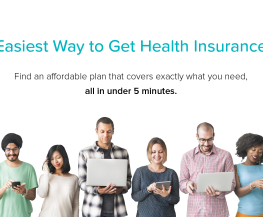 Consumer Web • Healthtech
Our mission at JOANY is to make buying and using health insurance simple and transparent. We are a venture-backed startup obsessively focused on our customer. Using data, machine learning + humans, we are personalizing healthcare for the consumer. Using our web platform anyone can buy the best health insurance for their needs in minutes.
---
Health Insurance Benefits