Marketing Tech Startups Los Angeles
List of Marketing Tech startups in Los Angeles
14 Companies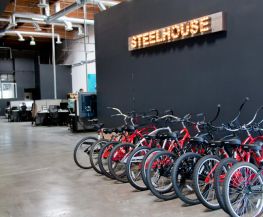 A leader in advertising technology, SteelHouse created a marketing platform that includes every element needed to create a successful digital marketing campaign: creative development, audience segmentation, media placement and real-time reporting.
---
Flexible Spending Account (FSA)

Core Digital Media is a leader in online marketing and online consumer acquisition. Our websites LowerMyBills.com and ClassesUSA.com are fueled by an industry leading marketing platform which operates across a variety of financial and education markets working with more than 1000 unique partners.
---
Flexible Spending Account (FSA)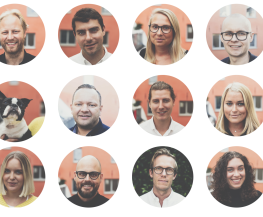 Relatable is a marketing technology company on a mission to accelerate the shift in global media spend from traditional advertising channels to the future of media - people. We turn influencer marketing into a global scalable media channel for our many clients.
---
Health Insurance Benefits