Fitness, Artificial Intelligence, Robotics, 20M-50M amount
3 Companies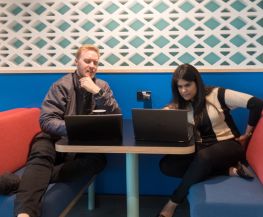 Artificial Intelligence • Cloud
We make products that are simple to use, efficient, and transcend the need for traditional know-how empowering anyone to turn their ideas into a bespoke technology product. From launch to enterprise-level scale, we maximize every aspect of your project through the process. We take the idea in your head and turn it into the app in your hand.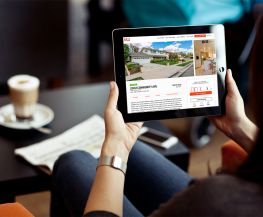 Artificial Intelligence • Real Estate
REX is on a mission to improve homebuying and selling by using technology to make the process easier, more transparent and with lower fees. By using machine learning and AI, REX goes around the MLS to reach buyers directly using the latest ad-tech, while licensed agents deliver full service...saving buyers and sellers thousands in agent fees.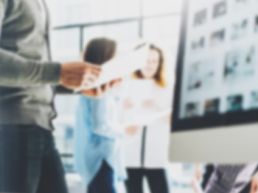 Embodied draws on more than 15 years of Maja's research into socially assistive robotics, the field she founded, and more than 15 years of Paolo's consumer robotics commercialization experience, and leverages the confluence of technologies including machine vision, speech, and learning.