Sharing Economy, Beer on Tap
2 Companies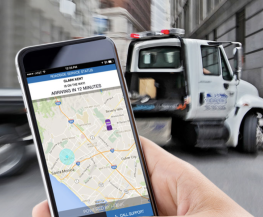 At HONK our vision of roadside assistance for the 21st century is not just a fix for a broken-down car, it's a complete technology solution that provides the fastest and most reliable way to restore mobility for those who have lost it; turning car breakdowns into nothing more than a small bump in the road.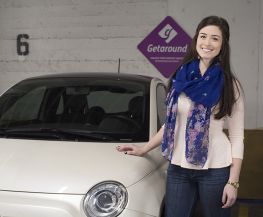 Sharing Economy • Transportation
Getaround is an on-demand carsharing marketplace. Getaround has grown to over 200,000 members across the US by allowing users to rent, unlock and drive — all with your phone. Rates start at $5/hour including insurance and no membership fees. Car owners conveniently share their cars earning up to $1000 a month.