Kotlin, Documented equal pay policy, Company sponsored family events, Someone's primary function is managing the company's diversity and inclusion initiatives
3 Companies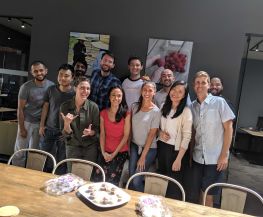 PickTrace offers workforce & harvest management solutions for enterprise farms. We're building the agricultural management system of the future, with unparalleled user empathy in an industry underserved by tech. Our SaaS product serves the world's largest berry, citrus, and apple growers and is used by tens of thousands of farmworkers each day.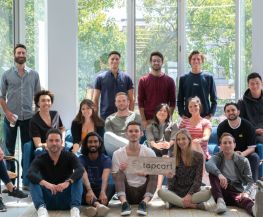 eCommerce • Marketing Tech
Tapcart is a SaaS platform that enables ecommerce merchants to launch and manage mobile apps for their brand. We focus on providing great experiences for our customers and for mobile shoppers worldwide.

At Lucky Day, we believe you shouldn't have to lose for the chance to win. Our mission is to create as many lucky days as possible to impact lives for the better.