Cassandra, Memcached, Swift, 50M+ amount
3 Companies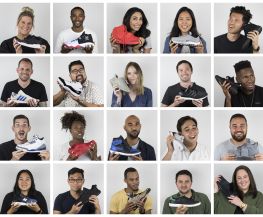 GOAT is the largest marketplace for buying and selling authentic sneakers. Established in 2015, the platform offers the largest selection of sneakers ranging from general releases to rare exclusives. Through its managed marketplace model, authentication service and buyer protection, GOAT is the most trusted option in the industry.
---
Health Insurance Benefits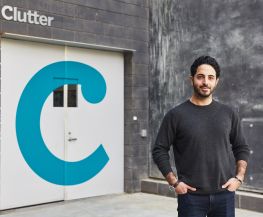 Clutter is an on-demand, physical storage and moving, technology company that is disrupting the $50B/year self-storage and moving industries. We've built an end-to-end logistics and supply chain platform, enabling us to offer consumers a much more convenient solution at price parity with the incumbents!
---
Health Insurance Benefits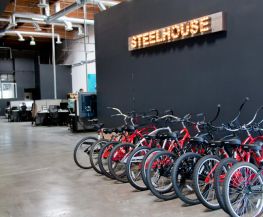 A leader in advertising technology, SteelHouse created a marketing platform that includes every element needed to create a successful digital marketing campaign: creative development, audience segmentation, media placement and real-time reporting.
---
Flexible Spending Account (FSA)