Neo4j, Express, Flask, 11 - 50 employees
3 Companies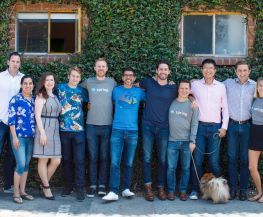 Spring Labs is building the Spring Protocol, a network designed to allow participants to exchange information about data without sharing the underlying data itself. Our objective is to lower data costs while simultaneously allowing participants to retain full control over their data, enabling more a transparent and secure data-sharing ecosystem.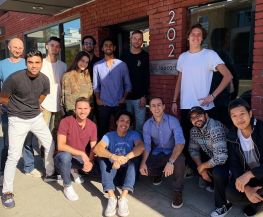 eCommerce • Marketing Tech
Tapcart is a SaaS platform that enables ecommerce merchants to launch and manage mobile apps for their brand. We focus on providing great experiences for our customers and for mobile shoppers worldwide.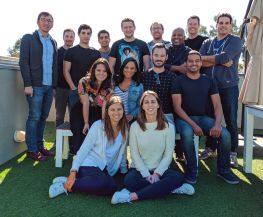 The current prescription drug system is complex, inefficient, and built around misaligned incentives. We want to reimagine medication management from the ground up, with a focus on health outcomes over profits. We believe every prescription should be affordable, accessible, and adjusted to achieve maximal clinical benefit.