Other, Stocked Kitchen, Neo4j, AngularJS, C#
3 Companies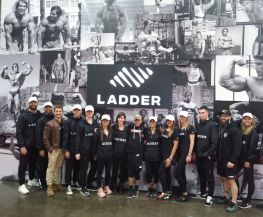 Ladder is a nutrition brand founded by LeBron James, Arnold Schwarzenegger, Cindy Crawford & Lindsey Vonn. We brought together a team of experts to provide a better approach to healthy living and nutrition. We developed premium products including protein, energy, and greens that meet the highest standards for safety and effectiveness.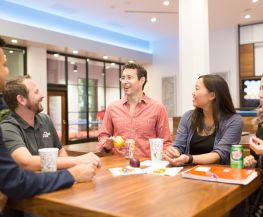 ClubLabs is the innovation and digital acceleration team for Automobile Club of Southern California, also known as, AAA. We are the team responsible for building intuitive customer experiences across the organizations insurance, membership, finance, emergency roadside, and travel services.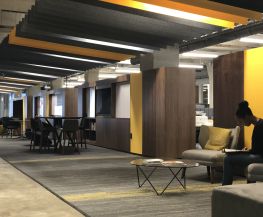 Hardware • Machine Learning
Ecosense is a technology company that designs and builds innovative LED luminaries and complete lighting technology solutions for some of the most beautiful spaces in the world.
---
Volunteer in local community