Social Media, Stocked Kitchen, Cassandra, Neo4j, AngularJS
2 Companies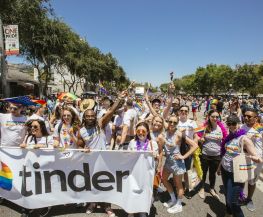 The people we meet change our lives. Tinder empowers users around the world to create new connections that otherwise might never have been possible. With more than 10 billion matches made to date and millions of new connections made daily, Tinder has reimagined the way people meet on a massive, global scale.
---
Flexible Spending Account (FSA)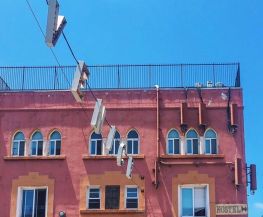 Heartbeat connects brands directly with the millennial and GenZ audience they are trying to reach, and consumers with the brands they genuinely love. Our network of over 210,000 real consumers creates scalable, ROI-focused user-generated marketing campaigns on social media, proving that word-of-mouth is the best marketing channel out there.
---
Health Insurance Benefits