Stocked Kitchen, Neo4j, AngularJS, Life Insurance, 20M-50M amount
2 Companies

MomentFeed is the leading mobile customer experience management platform for multi-location brands. We help retailers, restaurant chains, banks, salons, and automotive groups to use their mobile presence to drive more in-store sales. The platform creates more relevant mobile engagement across Facebook, Google, Instagram, Snapchat, Yelp, & Twitter.
---
Flexible Spending Account (FSA)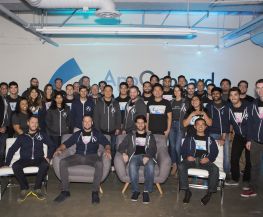 AppOnboard is an app demo platform whose technology allows users to instantly experience an app or game without a download. AppOnboard's technology, tools, and insights empower developers by enabling the creation of the highest quality demos and unlocking insights that improve app experiences, discovery, and monetization.
---
Health Insurance Benefits